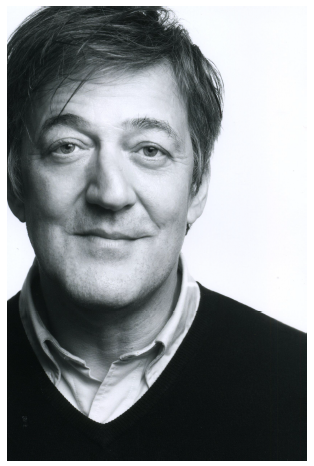 UNLEASH will bring Stephen Fry, Author, Comedian, Tech Enthusiast, Polymath and all-round National Treasure, to the main stage at the Spring show in London.
In an exclusive chat, Stephen will draw insight from how humans have adapted to other revolutionary changes over the past millennia. Like the one, we bear witness to today — reflecting on how did we repurpose ourselves then? How will we today?
Using these reflections, he will conjecture about the future of the human and our role amongst the machine, and the internet age in which we find ourselves. He will explore how we can successfully navigate these shiny new tools at our fingertips and create a leadership path which successfully prepares humanity for a changing workspace.
UNLEASH are proud to showcase the latest developments and projections in the HR technology space. However, while these developments are extraordinary, and achieving great things, emergent technologies can leave us, as human beings, feeling redundant and lacking a sense of purpose.
Speaking about the session Marc Coleman, CEO, said "At UNLEASH we've developed a reputation for hosting the big thinkers who help us understand the fast-changing world of technology in which we find ourselves. Stephen is a passionate advocate for technology, but equally important, is recognised as helping to promote the wellbeing agenda in society". He went on to say,
"Stephen joins a diverse roster of speakers who have delivered important messages to our audiences over the last year, including landmark keynotes with Edward Snowden at UNLEASH America and Sir Bob Geldof at UNLEASH World."
If you'd like to attend UNLEASH Spring 2020 please click here